"Freedom from cancer comes from
knowing how we create it."
- Marian Jamison, Founding Director


Welcome to the
Cancer and Addiction Free Society
A private association of people who promote
spiritual growth, conscious living, and
positive social change
FINALLY...
Someone is addressing the root causes of cancer
and addictions, not just treating the symptoms!!!
e-Books for transforming your
life and world

DEFINITION OF CANCER
Cancer and addictions are a signal that something has to change dramatically in our bodies and in our world if we want to be cancer and addiction free. It all begins with education and a personal sense of responsibility for making healthy and sustainable lifestyle choices.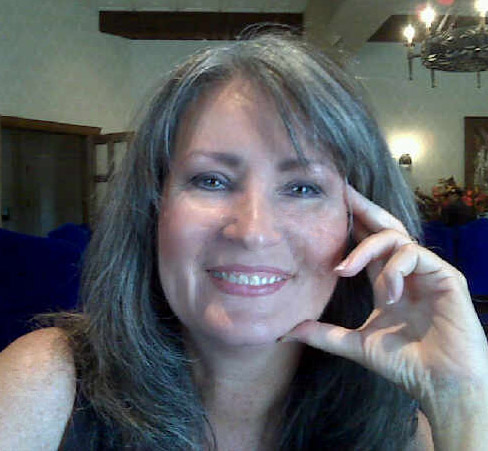 MARIAN JAMISON, FOUNDING DIRECTOR
Keynote Speaker

ALIVE WITHOUT CONVENTIONAL TREATMENT
Eighteen + years ago, Marian Jamison was diagnosed with thyroid cancer. Today, she is still alive, WITHOUT conventional medical treatment, i.e., drugs, surgery, chemotherapy, or radiation. The secrets to her success are found in her collection of e-books that look at cancer and addictions from the perspective of energy and consciousness. No where will you find information on how to treat symptoms for either of these deadly diseases.
Early Cancer Detection and Prevention
Copyright © 1996, Cancer Free Society.
All Rights Reserved.